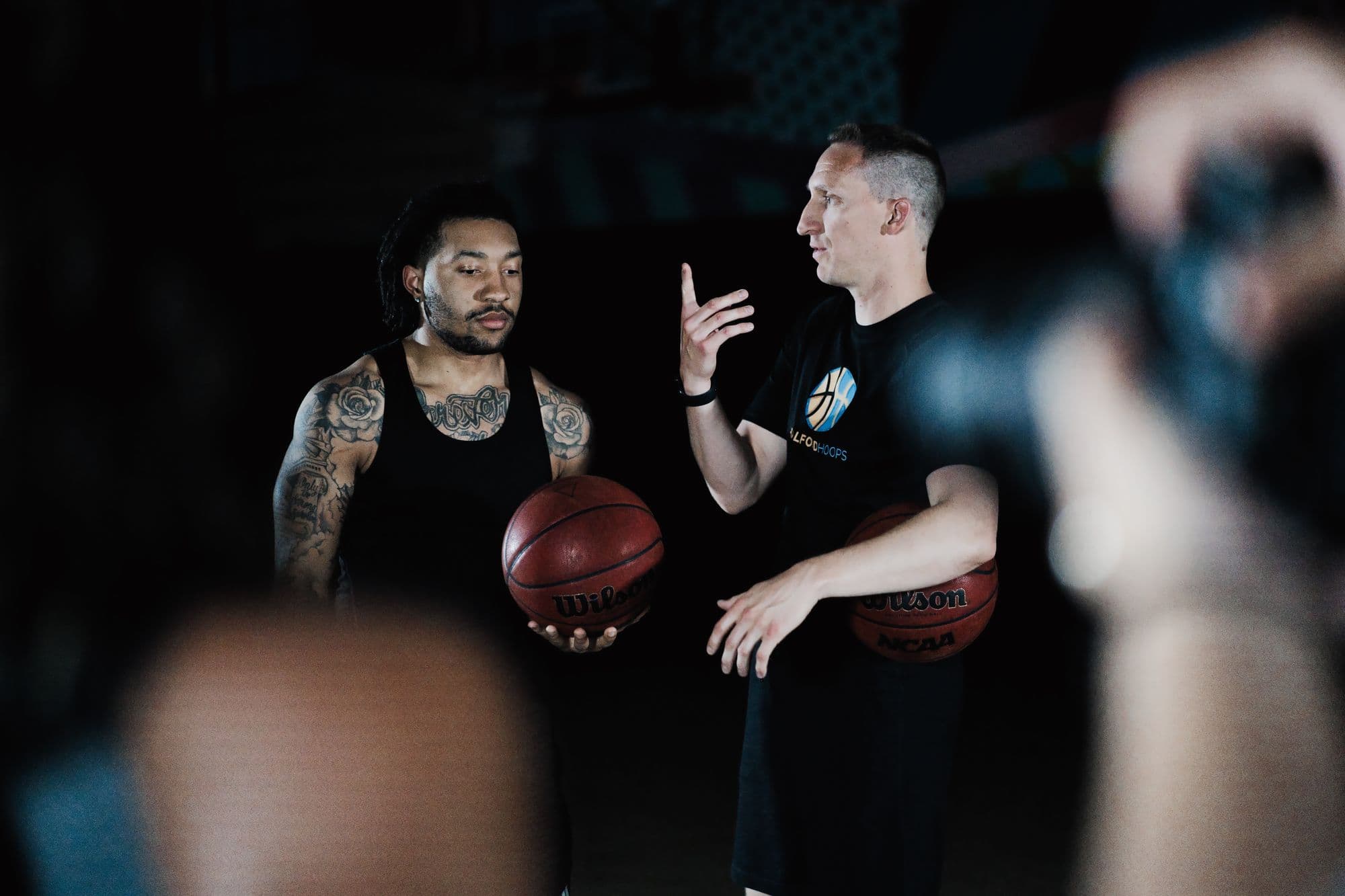 BASKETBALL SKILLS TRAINING FOR PLAYERS OF ALL LEVELS
Elevate Your Game with Expert Coaching and
Comprehensive Programs.
10+
Pro/College Athletes Trained
SEE WHAT WE'RE ALL ABOUT
ARE YOU READY TO ELEVATE YOUR GAME?
Join the Halford Hoops basketball training program or schedule a FREE discovery call to learn more about how we can help you reach your full potential on the court. Don't miss this opportunity to take the first step toward becoming a better athlete. Apply now!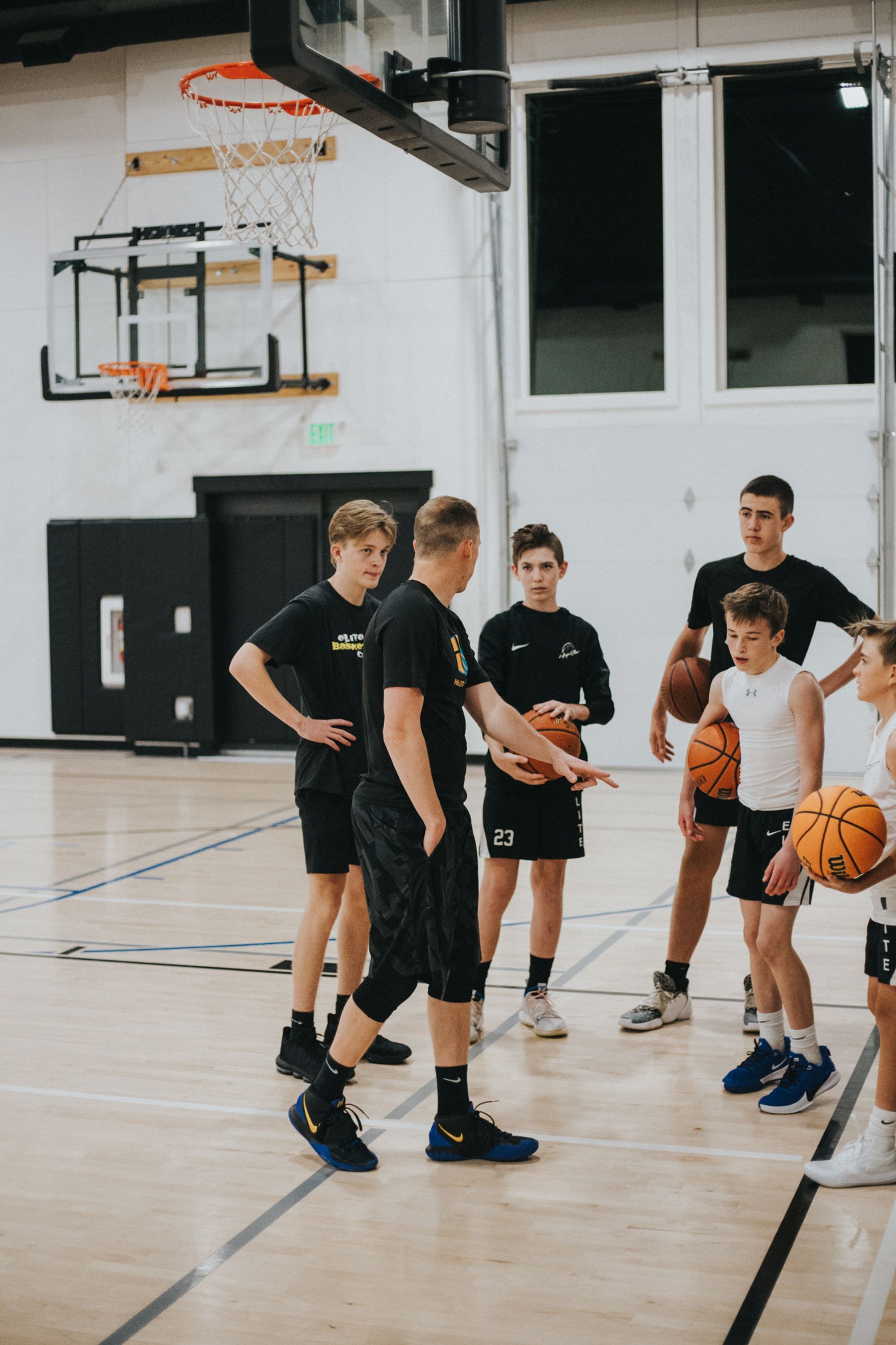 WHY CHOOSE HALFORD HOOPS?
TRAINING DESIGNED FOR LONG-TERM GROWTH
What sets us apart is Skyler Halford's deep understanding of the human body, its mechanics, and the science of improving physical performance. With his expertise, we go beyond typical basketball training, tailoring workouts to not only enhance your basketball skills but also focus on preventing injuries and aiding in recovery.
IMPROVE YOUR GAME
THREE EASY STEPS TO GET STARTED
Sign Up
Submit your info here and one of our expert coaches will reach out to see what you're looking to accomplish.
Discovery Call
Schedule a complimentary Google Meet Call to get a feel for our training program and learn more about how it works.
Choose Membership
Choose the training option that best fits you or your athlete's needs and take your game to the next level!
WHAT WE OFFER
THREE WAYS TO TRAIN
In-Person Training Sessions
Personalized, hands-on coaching to take your game to new heights.
At-Home Training Programs
Accessible training programs designed for athletes to practice on their own.
Mental Strength Training
Overcome confidence issues and mental blocks that may be holding you back.
HEAD TRAINER & PHYSICAL THERAPIST
SKYLER HALFORD
Basketball Trainer (Since 2015)
Doctor of Physical Therapy (Since 2021)

Skyler Halford is a former BYU Basketball player turned expert basketball trainer and Doctor of Physical Therapy. His passion for the game, combined with his deep understanding of body mechanics and movement patterns, sets him apart as a coach who can truly transform your skills.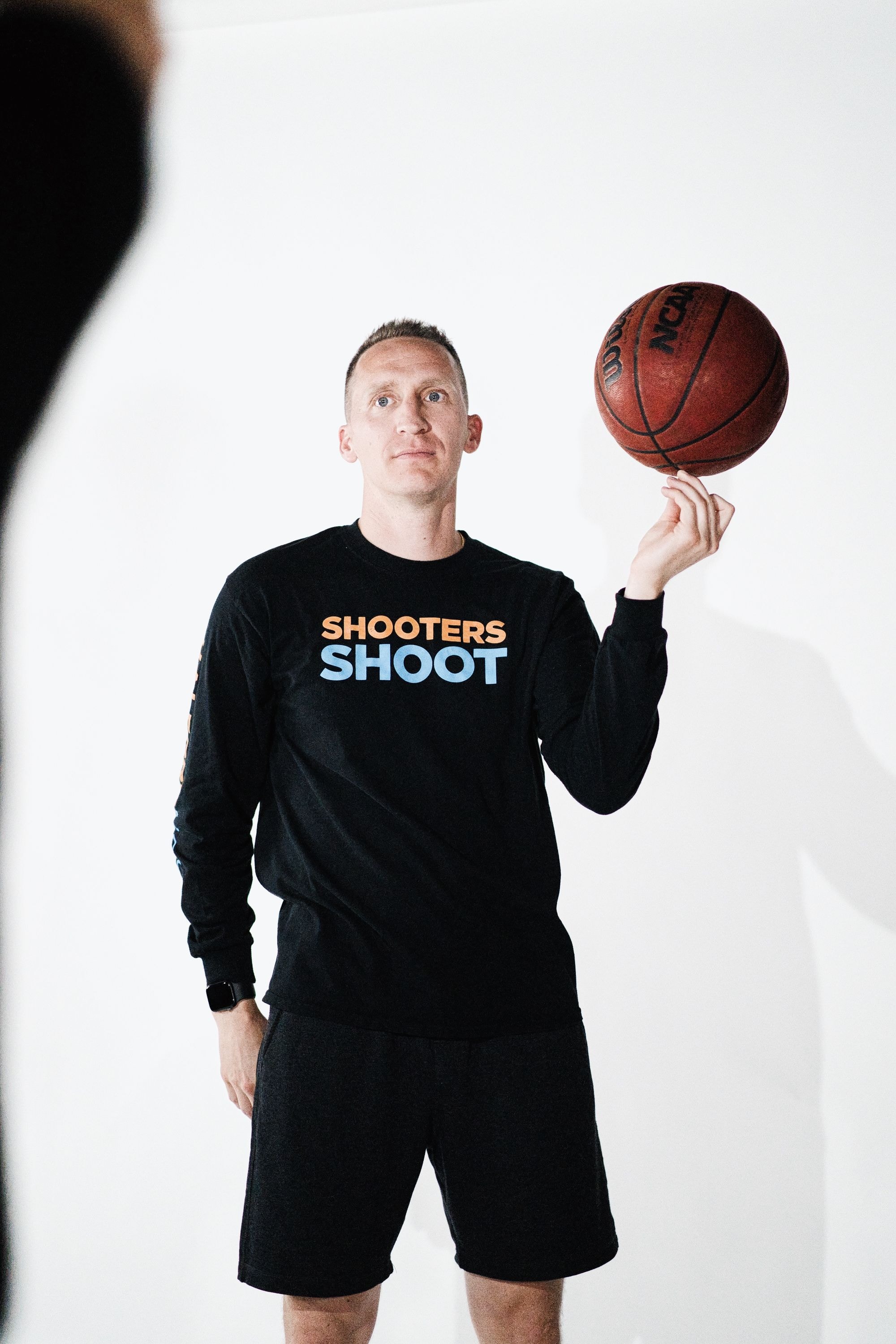 TRAINING APPROACH
At Halford Hoops, we believe that consistent, long-term development is key to success. Our comprehensive training program focuses on skill enhancement, accountability, and mental strength. Whether you're a beginner or an experienced player, we have a program that will fit you or your athlete's needs.
TESTIMONIALS
WHAT OUR CLIENTS SAY
My son started training with Skyler a couple months ago and we are loving it! He is very knowledgeable and patient with all players at trainings. The resources he's given us for personal practice are fantastic and he's so encouraging and enthusiastic! We found out yesterday that my son made the JV team for the first tournament for his school and he's super excited to be seeing results from having a good trainer along with his hard work personally.
Parent of Athlete
Skyler is the best trainer I have ever worked with. He would bend over backwards to make sure that you can be the best basketball player possible. He challenges you to get better while maintaining a fun and healthy training environment. Highly recommend!
Athlete
Coach Skyler has a positive approach to working with kids of various skill levels. He is so knowledgeable, yet able to effectively communicate with his students. He keeps drills fresh and makes them fun. We've been to most of the coaches around northern Utah Valley, and my kids like him the best.
Parent of Athlete
Skyler has been an excellent coach for our son on the court and a good role model off the court. His workouts are personalized to the current needs of the player and we have seen consistent improvement in our son's skills.
Parent of Athlete
Halford Hoops is amazing. He helped my son that was behind in 8th grade and he ended up making the high school team from 9th grade on and is a junior now. He has great communication with all the athletes he trains and parents. He is not only my son's trainer but a friend now. Highly recommend.
Parent of Athlete
INSIDE LOOK
Training Photos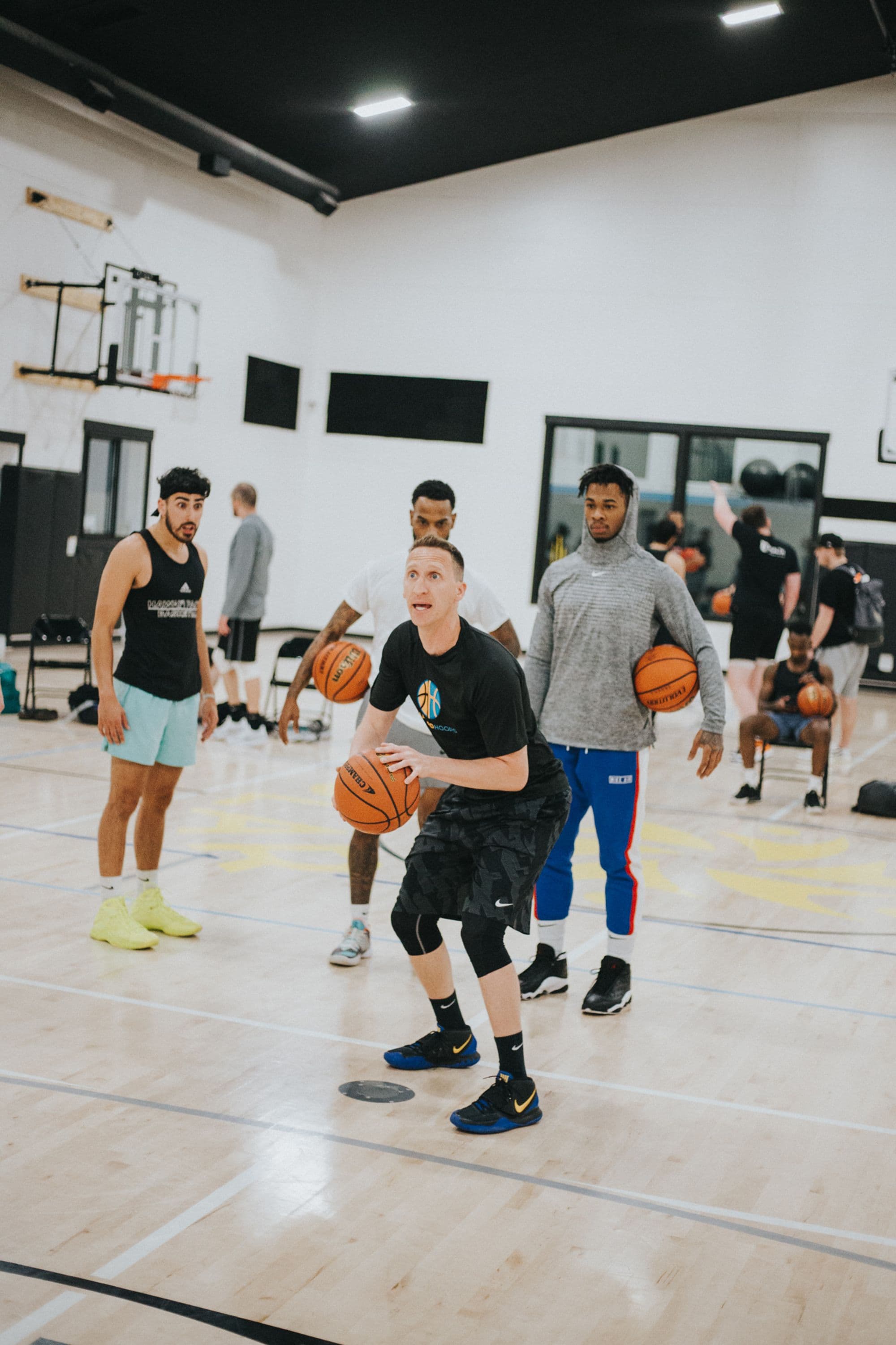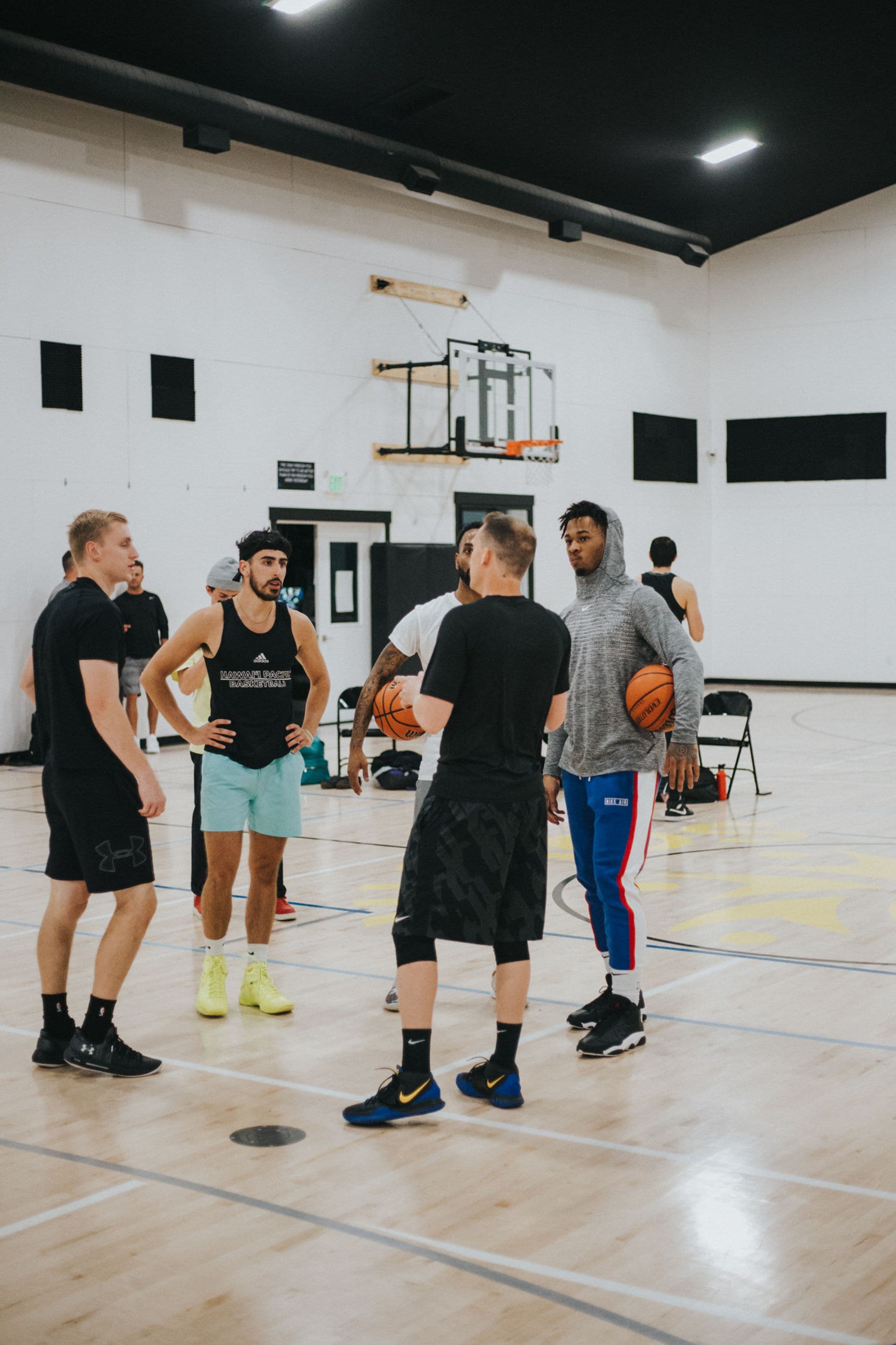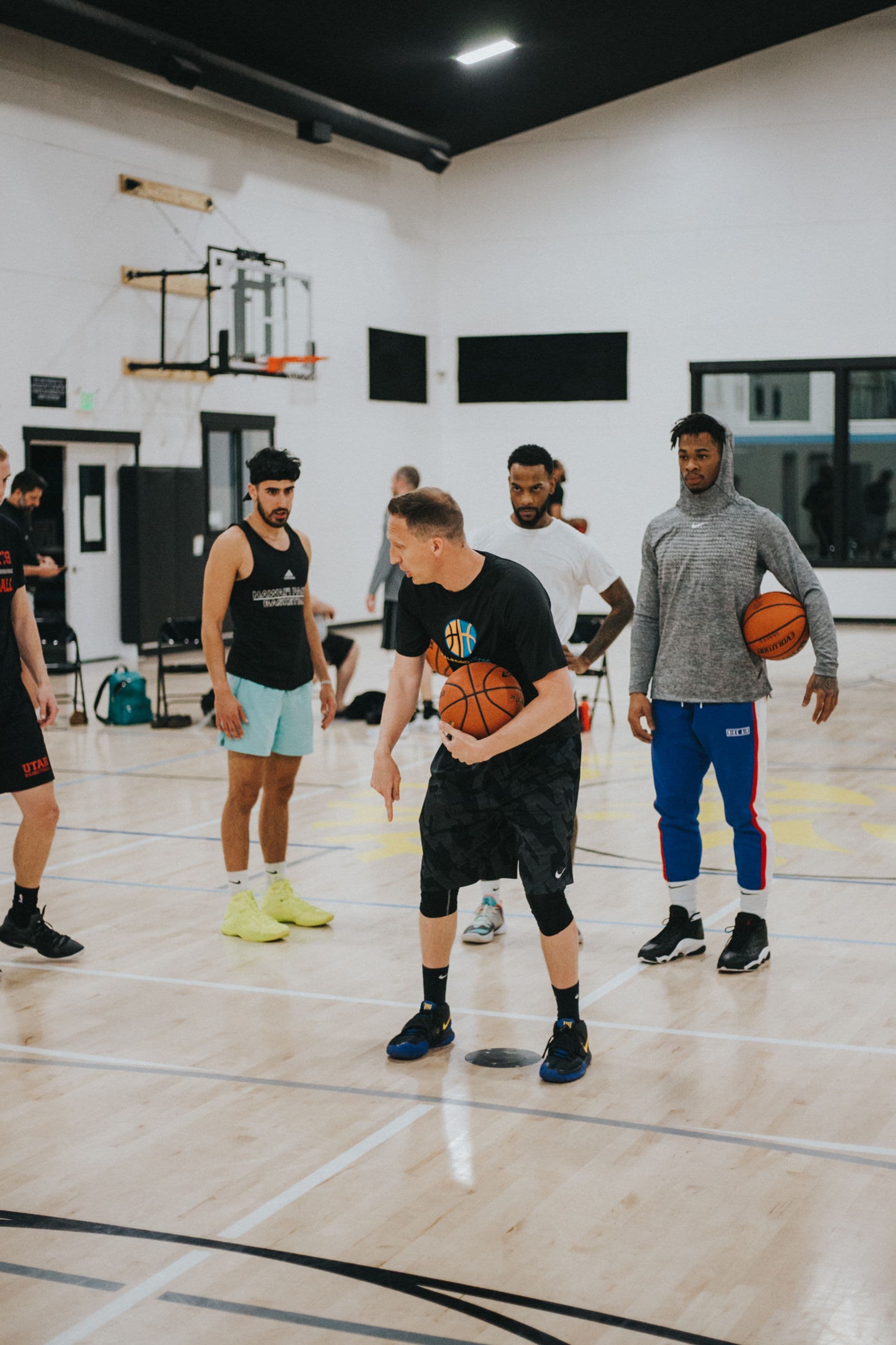 ELEVATE YOUR GAME
JOIN OUR COMMUNITY!
Join Skyler Halford's basketball training program or schedule a FREE discovery call to learn more about how we can help you reach your full potential on the court.
HALFORD HOOPS
FILL OUT THE FORM TO APPLY TODAY!